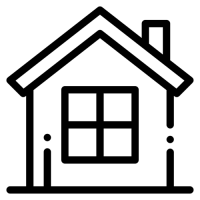 It's very important both in the domestic and working environment to protect devices from disorders and sudden black-outs. The Uninterruptible Power Supply is capable to protect computers, household appliances, modems, alarm and surveillance systems from sudden power interruptions that can lead to irreparable damage and loss of data.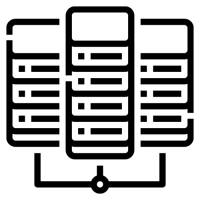 Data centers are the technological core of a company's business as they allow the continuous operation of all processes, systems, communications and services supporting the company's daily activities. For this reason, it's important to ensure continuity of operations by protecting data centres from sudden power interruptions with a Uninterruptible Power Supply.
In the event of black-outs in schools, health facilities or supermarkets, it's essential to ensure the continued operation of safety and emergency systems (fire, alarm), as well as of suction smoke and carbon monoxide detection equipment. The UPS through its functionalities allows the continuity of these services.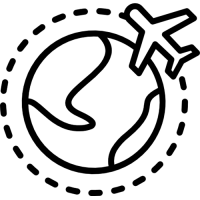 In transport systems, it's essential to ensure maximum continuity of service, safety and efficiency. This sector is becoming increasingly technological and advanced: for this reason, it's important to prevent any disruption of service provision through the use of Uninterruptible Power Supplies.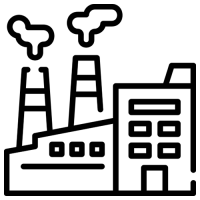 The improvement of industrial automation often translates into expensive production lines that are highly sensitive to energy quality. Feed fluctuations and power cuts can damage machinery and interrupt processes, needing some days to restart, with the results of economic loss. It's therefore essential to ensure continuity of processing.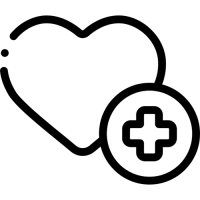 All healthcare providers use a lot of energy and it's essential to ensure their continued operability. In the medical field, the absence of a current could be very risky both for people but also for the functioning of machines and the preservation of medicines. For this reason, infrastructures need to be put in place to ensure safety and maximum reliability.